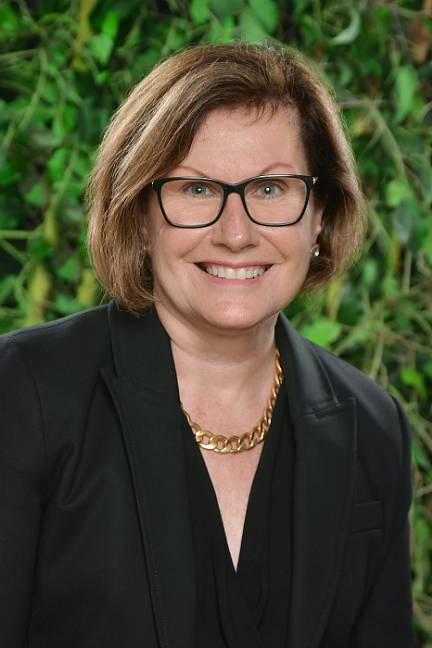 Mrs Deborah Bestulic
Principal
The principal is responsible for modelling the Catholic faith in action and for leading the school community to live out its vision and mission focused on quality faith, educational and wellbeing experiences for all students. The principal is responsible for the effective leadership, management and strategic direction of the school.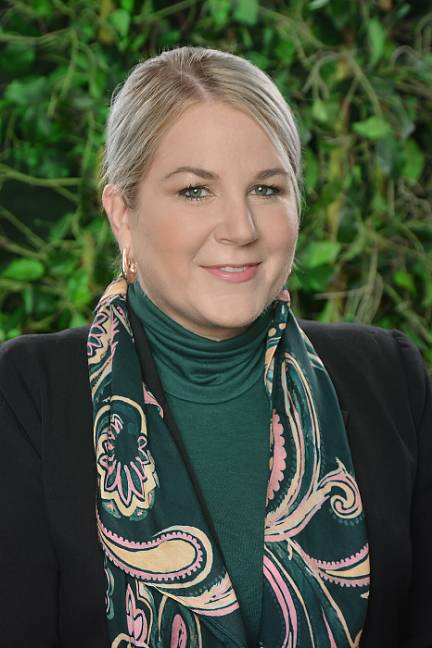 Mrs Annemieke Kallay
Assistant Principal
The assistant principal supports the principal in promoting and nurturing the Catholic identity and mission of the school and in ensuring excellence in educational outcomes for all students.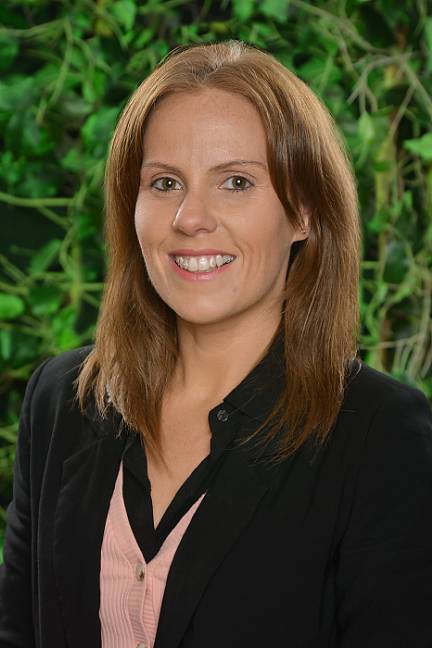 Mrs Mellissa Brennan
Religious Education Coordinator
The Religious Education Coordinator (REC) supports the principal in the faith formation and development of the students and staff of the school. She also works collaboratively with the principal, parish priest and parish community to develop a vibrant prayer, liturgical and sacramental life within the school.
Teaching and Support Staff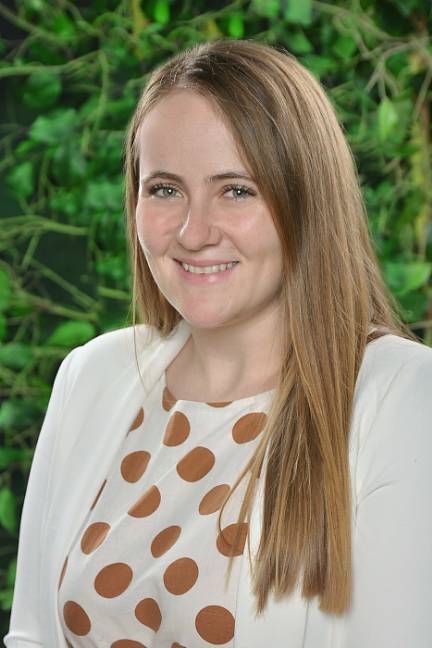 Miss Julia Towells
Kindergarten Classroom Teacher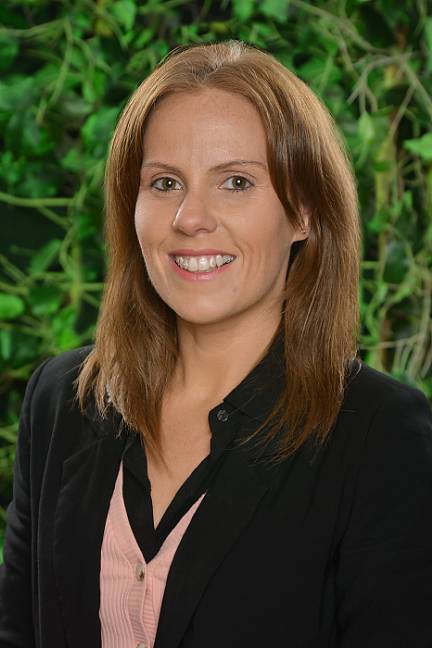 Mrs Mellissa Brennan
Year 1 Classroom Teacher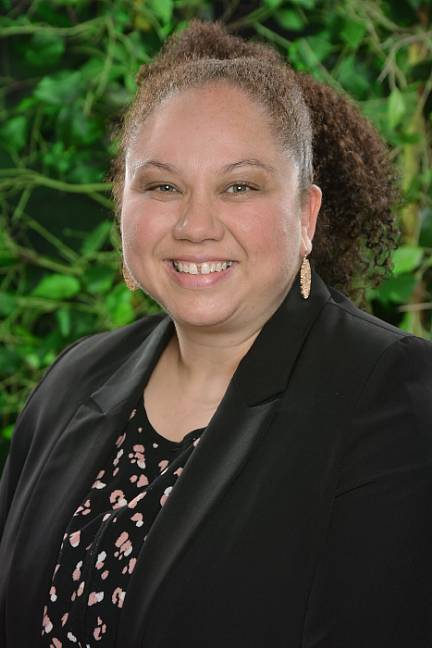 Mrs Emma-Jean Cheng
Year 2 Classroom Teacher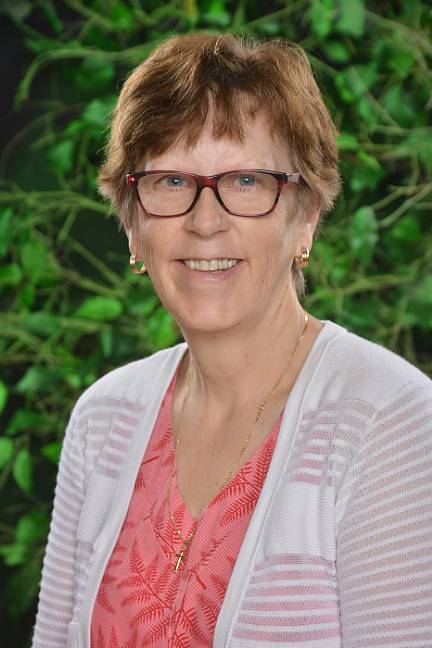 Mrs Caroline Rozario
Year 3 Classroom Teacher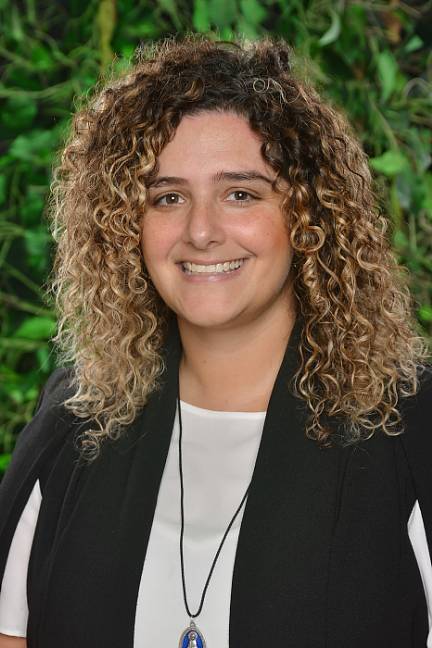 Miss Constance Maree
Year 4 Classroom Teacher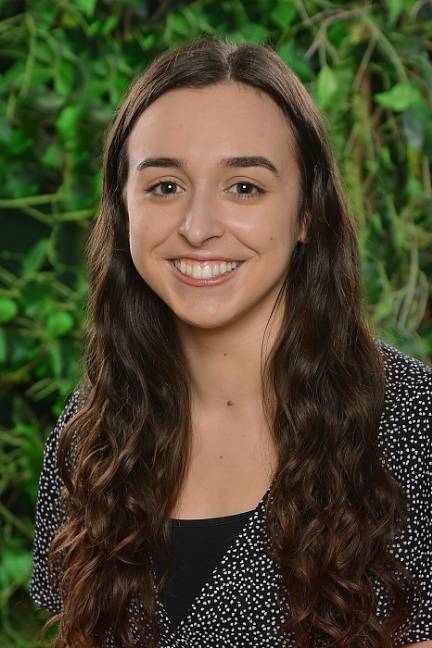 Miss Catherine Sindone
Year 5 Classroom Teacher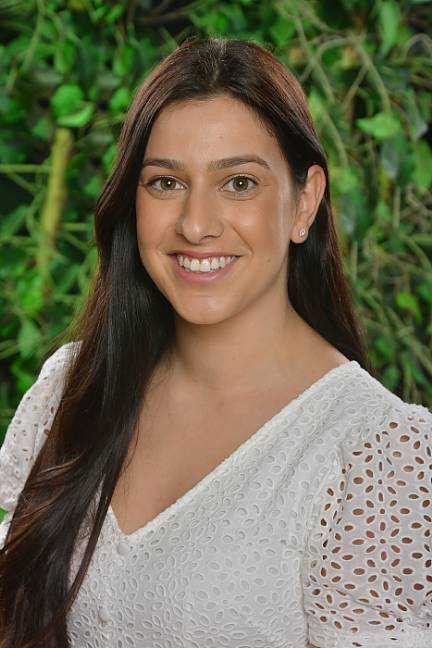 Mrs Joanne Corcoran
Year 6 Classroom Teacher
Mrs Lorraine Ruming
Reading Recovery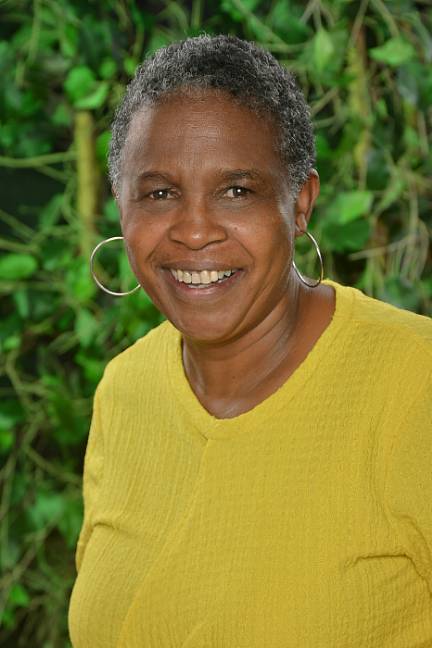 Mrs Margaret Benbow
Arrowsmith Support Teacher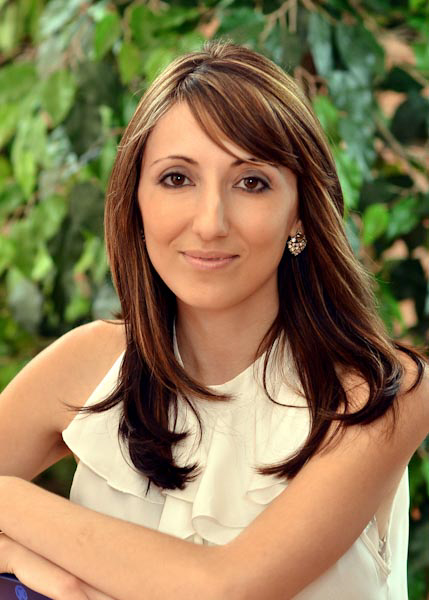 Mrs Vanessa D'Onofrio
Teacher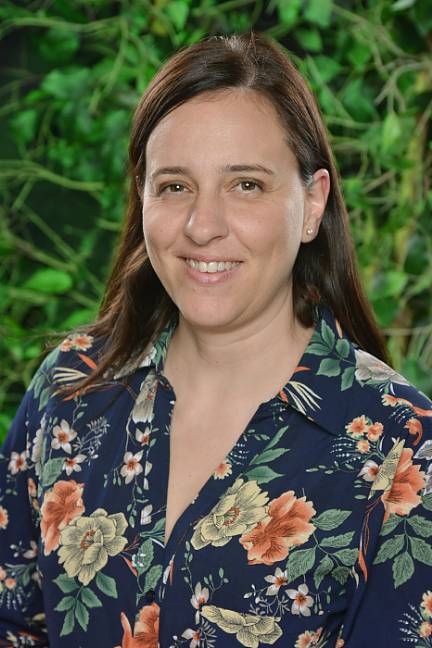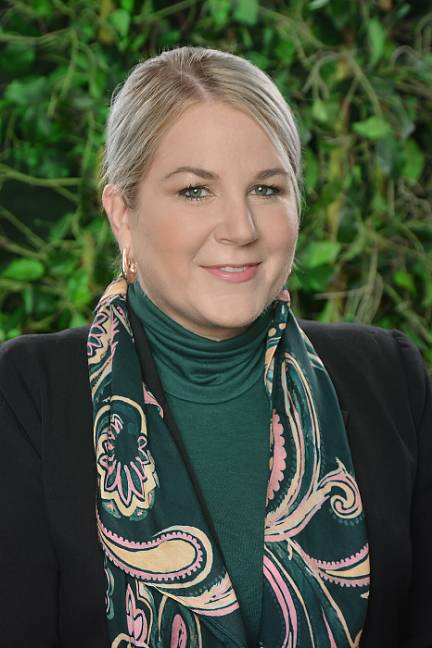 Mrs Annemieke Kallay
Learning and Support Teacher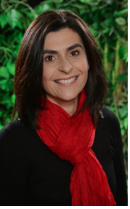 Mrs Bianca Pallazollo
Learning and Support Teacher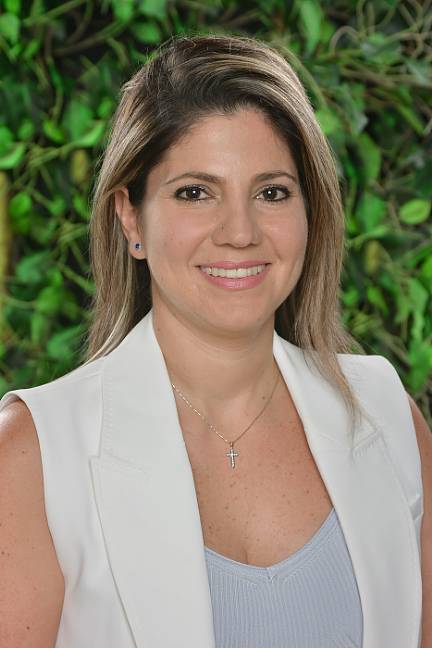 Mrs Daniela Elhindi
Finance and Administrative Support Officer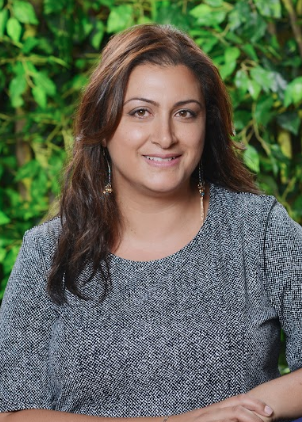 Mrs Tamara Mouawad
Administrative Support and Enrolments Officer